Schools Health Insurance Fund
The Schools Health Insurance Fund was established in 1992 and serves school districts and Charter Schools across New Jersey.
The Fund has an annual budget of $350 Million and contracts with Aetna (medical), AmeriHealth (medical), Horizon OMNIA (medical), Express Scripts (pharmacy) and Delta Dental of NJ (dental) to provide coverage for:
– 92 Member Entities
– 15,940 Employee Lives
– 43,000 Bellybuttons
Schools &  Districts Served
Alexandria Township BOE
Bellmawr Public School District
Berlin Borough BOE
Bethlehem Township School District
Black Horse Pike Regional BOE
Blairstown Township BOE
Burlington City BOE
Burlington Township BOE
Byram Township BOE
Califon Borough BOE
Chathams School District
Chesterfield Township BOE
Cinnaminson Township BOE
Clayton Borough BOE
Collingswood Borough BOE
Colts Neck 
Delran Township Public Schools
Delsea Regional BOE
Deptford Township BOE
East Greenwich Township BOE
Eastern Camden County BOE
Eatontown Township BOE
Evesham Township BOE
Ewing Township BOE
Florence Township BOE
Foundation Academy Charter School
Frankford Township BOE
Franklin Township Public Schools (Gloucester)
Franklin Township School District (Hunterdon)
Fredon Township BOE
Frelinghuysen Township BOE
Gateway Regional BOE
Glassboro Borough BOE
Glen Ridge Public Schools
Gloucester City
Gloucester County Institute of Technology
Gloucester County Special Services
Greenwich Township BOE (Warren)
Hardyston Township BOE
Harrison Township BOE
High Point Regional BOE
Hope Township School District
Hunterdon Central
Jamesburg Township BOE
Kingsway Regional School District
LEAP Academy Charter School
Lebanon Township BOE
Lenape Valley Regional BOE
Logan Township BOE
Lower Alloways Creek BOE
Lumberton Township BOE
Mansfield Township BOE  (Burlington)
Mantua Township BOE
Maple Shade Township
Medford Lakes Borough BOE
Medford Township BOE
Mendham Borough School District
Moorestown Township Public Schools
Mount Holly Township BOE
Mount Laurel Township Schools
Newton
North Hunterdon
Northern Burlington County Regional School District
Ogdensburg Borough School District
Oxford BOE
Paulsboro Borough Public Schools
Pinelands Regional School District
Pohatcong Township BOE
Rahway City BOE
Rancocas Valley Regional BOE
Riverside Township BOE
Robbinsville
Sandyston-Walpack Consolidated School District
South Harrison Township BOE
Southampton Township BOE
Sparta Township BOE
Springfield Township BOE (Burlington)
Stillwater Township BOE
Swedesboro-Woolwich Township BOE
Tabernacle Township BOE
Upper Pittsgrove BOE
Voorhees
Voorhees Township BOE
Washington Borough BOE (Warren)
Watchung Hills Regional H.S.
West Deptford Township BOE
West Morris
White Township BOE
Woodbury City BOE
Woodbury Heights Borough BOE
Woodland Township BOE
Woodstown-Pilesgrove Regional BOE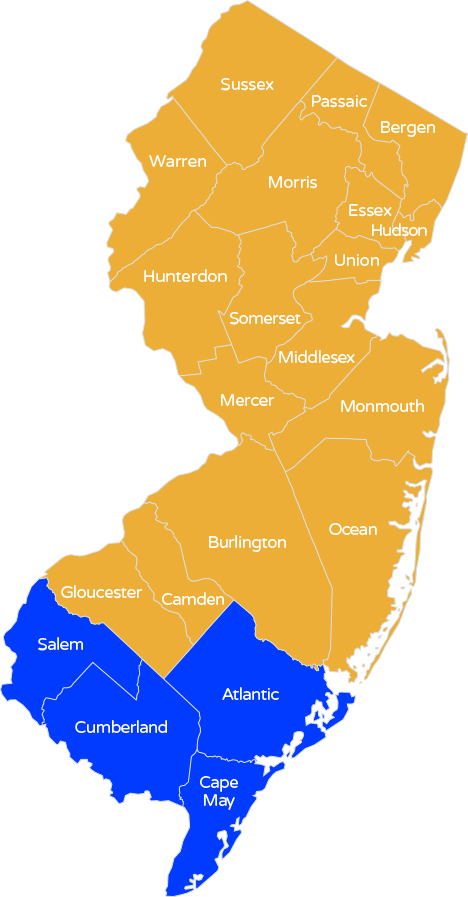 Complete regulatory information is available on each HIF member website.