The North Jersey Municipal Employee Benefits Fund was established in 1993 and serves governmental entities and school districts in the Northern parts of NJ, including Morris, Passaic, Sussex and Warren Counties.
 The Fund contracts with United Healthcare for Medicare Advantage (medical), Express Scripts (pharmacy) and Delta Dental of NJ (dental).
– $40 Million Budget
–  37 Entities
– 1,495 Employee Lives
– 4,037 Bellybuttons
Sussex, Morris, Passaic, Warren Counties
Andover Township
Berkeley Heights
Bloomingdale
Byram
Dover Town
Hanover
Harding Township
Hardyston Township
Jefferson Township
Kinnelon
Knowlton Board of Education
Lincoln Park
Madison
Montville
Mountain Lakes Borough
Netcong
Newton
Pequannock
Prospect Park
Randolph
Ringwood
Roxbury
Sparta
Wantage
West Milford
Wharton
Woodland Park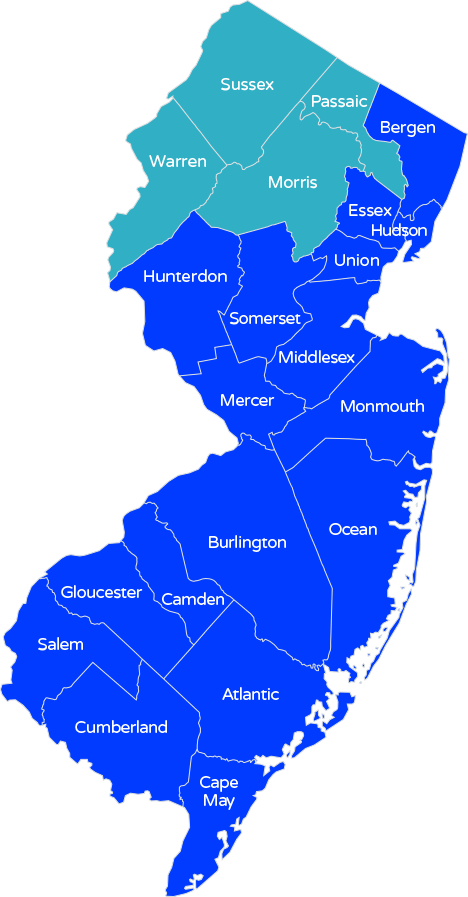 Complete regulatory information is available on each HIF member website.