Say hi to the the best solution for municipalities, counties, authorities, commissions, fire districts, and other governmental entities.
Taxpayers and local government employees want the same thing—the best care at the lowest possible price. With New Jersey Health Insurance Fund (hi), these goals no longer compete. It's possible to achieve both.
New Jersey Health Insurance fund has the best record of pooling resources for public entities in state history. Our strength is our size and the safety and stability we deliver to members.
More than 230 members prove the power of the pool.
Provides greater accountability and transparency
Decreases overhead; streamlines claims and payments
Lowers claims costs through negotiation with area providers
Expands network access to specialized facilities
Provides support in bargaining unit contract negotiations
Offers employee education for benefits and ongoing wellness strategies
Delivers stress-free, one-stop billing, enrollment, cobra and retiree administration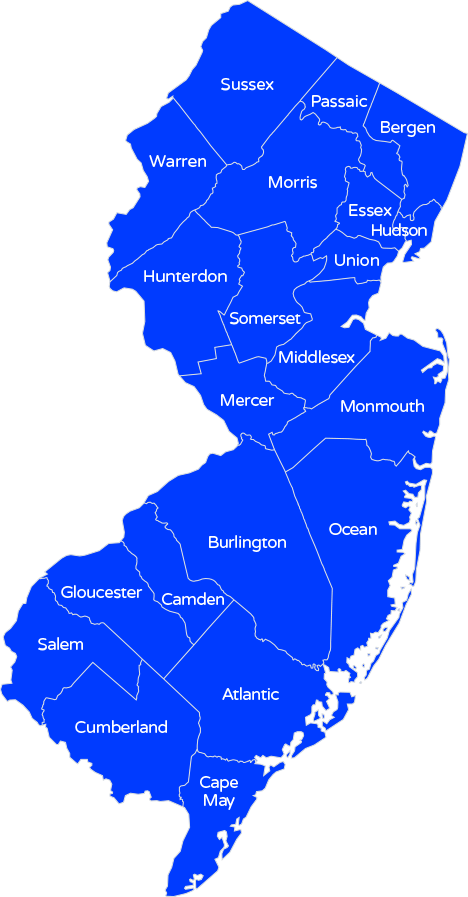 Explore how our funds cover NJ