Say hi to real answers to rising school benefit costs.
New Jersey Health Insurance Fund (hi) is a long-term answer to rising benefit costs for schools. Our mission includes providing programs that allow school employees to obtain the highest quality care at the best price.
101 New Jersey Schools are already part of the hi family of Funds.  By diving in to New Jersey's safest health insurance pool, your school district will experience:
More effective management of claims and payments
Lower claims costs through negotiation with area providers
Expanding network access to specialized facilities
Support in bargaining unit contract negotiations
Employee education for benefits and ongoing wellness strategies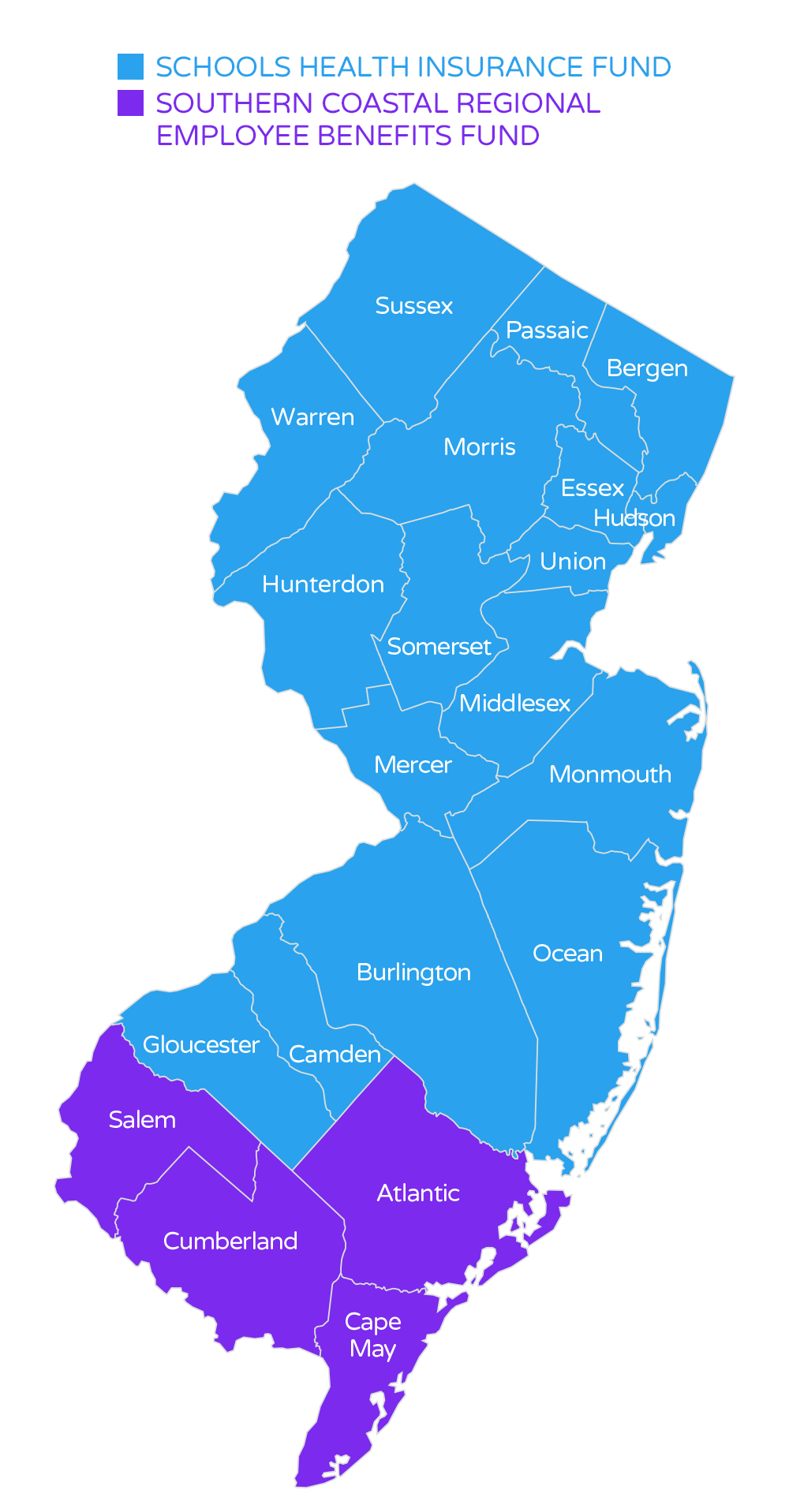 See how we cover New Jersey!